You're shopping for your next used car, and you're looking to get more from your purchase. That's one area where the team at the Village Auto is well-equipped to help.
When you visit one of our dealerships, you'll find that our used inventory offers more than affordable price tags. We can set you up with a used vehicle warranty that will help you enjoy your car longer.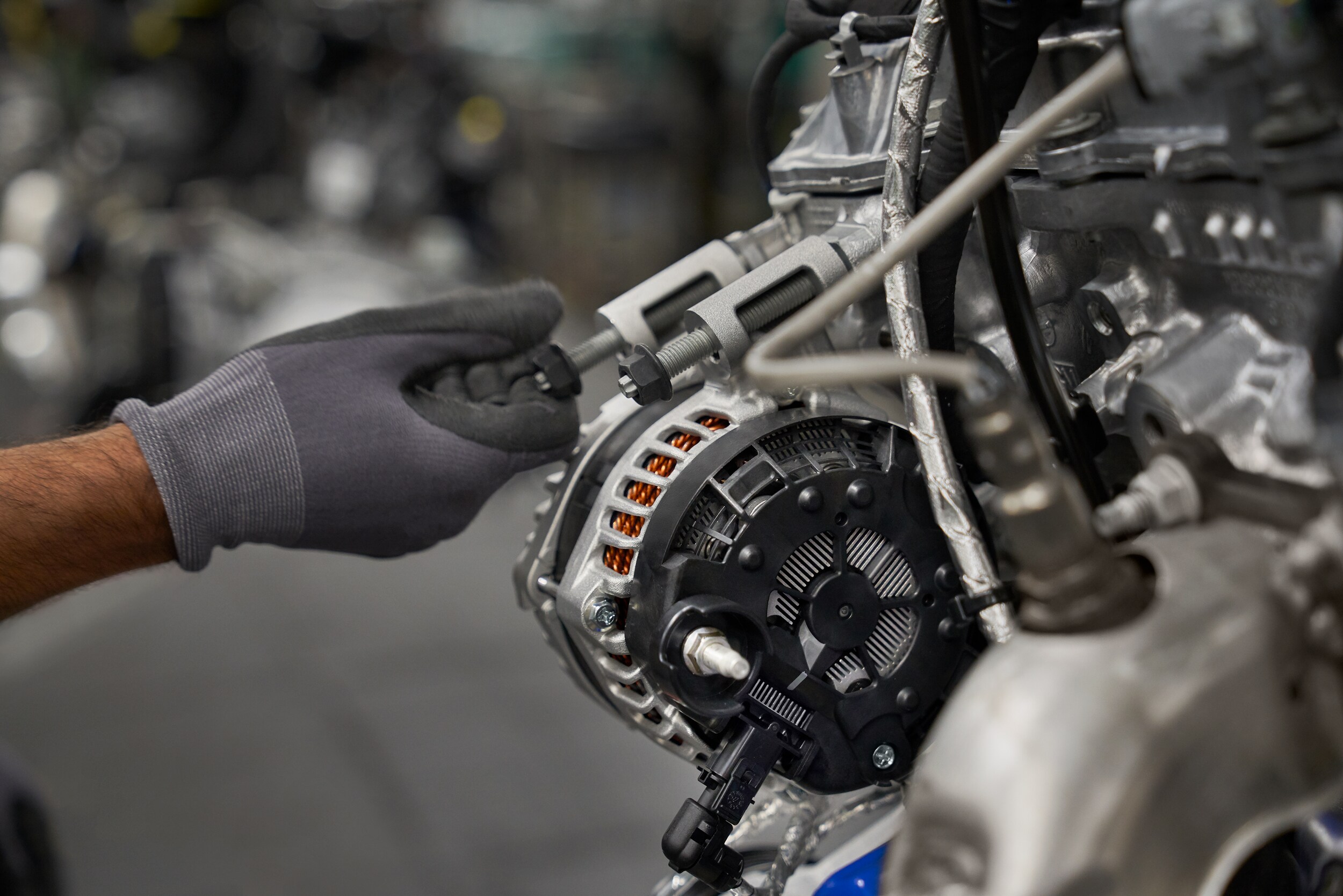 Learn More About the Extra Warranty & Protection Plans Available in Green Bay and Oconto
When you buy one of our used vehicles, you might find it comes with the Village Auto Lifetime Powertrain Warranty. This valuable protection plan offers a range of benefits for Appleton drivers. It can cover the costs of vehicle repairs that, otherwise, might have come out of your pocket. It goes a long way toward helping you keep your car running.
Every vehicle in our inventory with less than 90,000 miles and within eight years of the current year is eligible for this warranty. This adds a substantial value to recent-year used models and more.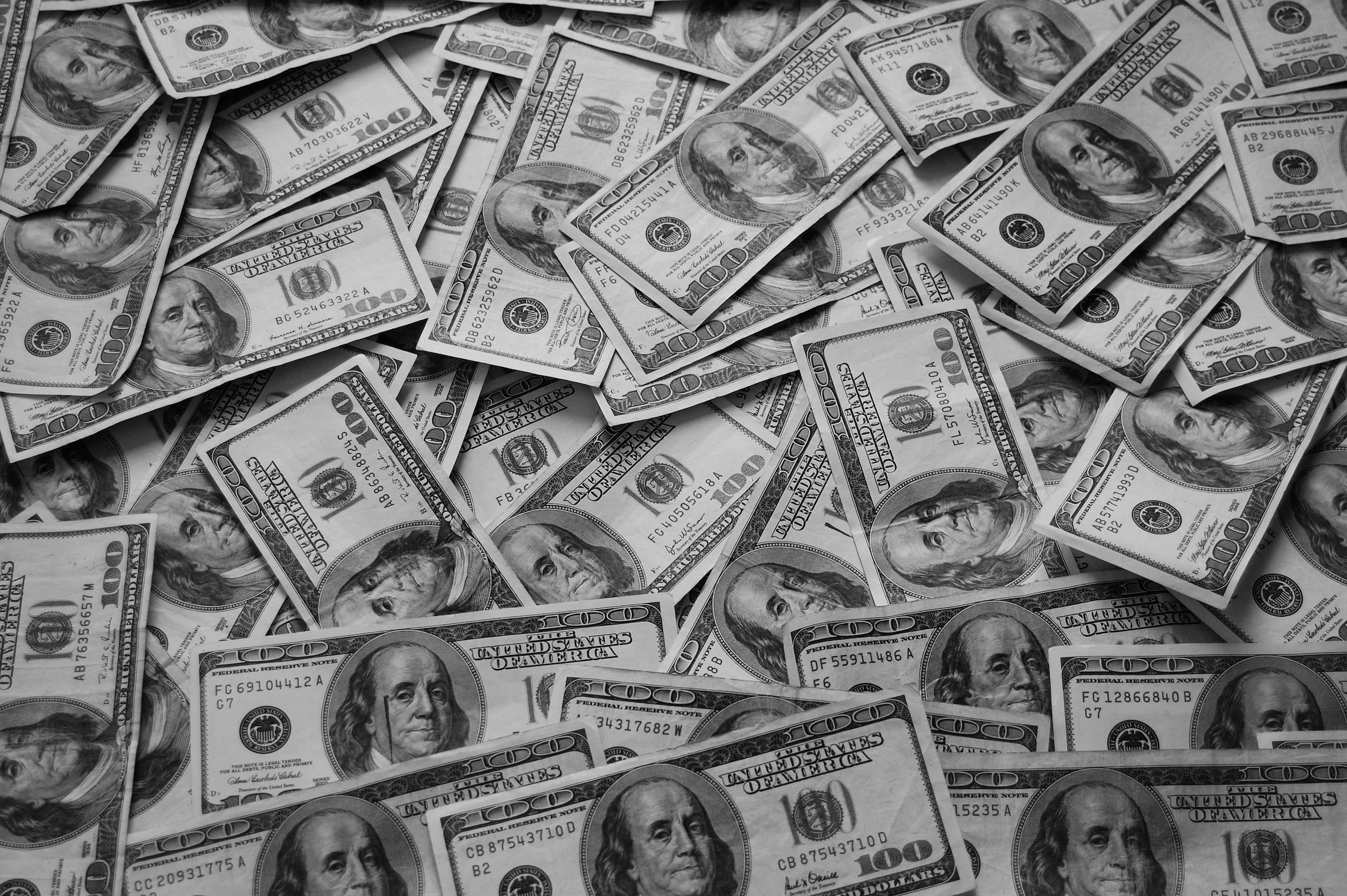 Learn More About Everything Our Dealership Has to Offer
When you visit the sales team at Village Auto, you'll find one of the best sources of used vehicles in Manitowoc and Wausau waiting for you. Our sales experts would love the opportunity to tell you more about our available inventory and valuable warranty options that can come with them.
For all your driving needs and more, don't hesitate to give our experts a call. From used car options to used car financing, we can provide the value you're looking for. Reach out to our dealership today and get the ball rolling. You'll find us eager and waiting to help.